WEIPU Supports Beijing National Stadium Project with Robust CEE Connectors
WEIPU CEE Connector: Powering the Beijing National Stadium with Reliability and Performance
WEIPU CEE connectors have been the trusted choice for the iconic Beijing National Stadium, widely known as the "Bird's Nest," since its construction for the 2008 Summer Olympics. 
As a testament to their exceptional quality and durability, these connectors have successfully met the demanding requirements of the stadium project, including high voltages, currents, and challenging environmental conditions. Even after the Olympics, WEIPU connectors continue to play a crucial role in the ongoing maintenance and upgrades of this world-renowned sports facility.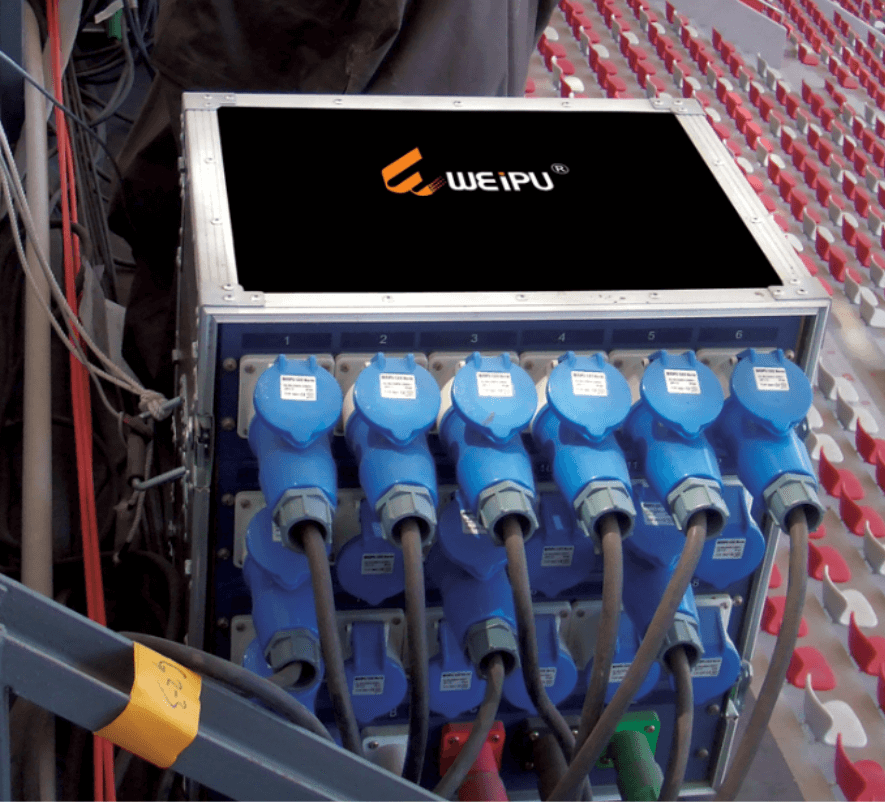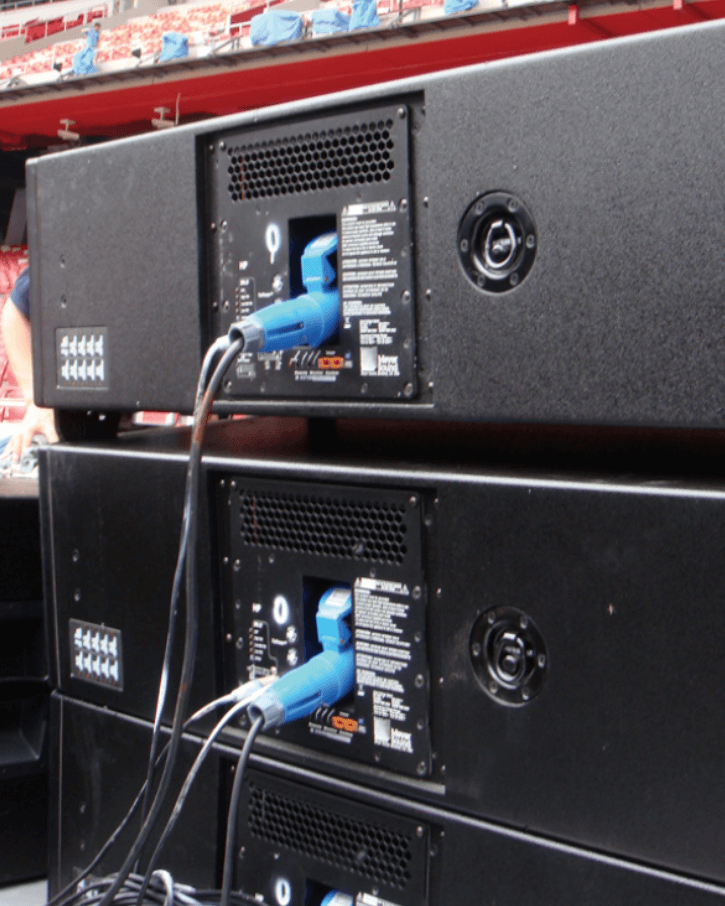 Robust Design: The CEE connectors feature a robust construction that ensures reliable performance and longevity, withstanding the rigors of demanding applications.
High Current and Voltage Capacity:

With an impressive capacity of up to 125A and 500V, these connectors are well-equipped to handle the substantial power demands of large-scale projects.
Resistant to Impact, Chemicals, and UV Radiation

:

Engineered from high-quality materials, the connectors exhibit exceptional resistance to impact, chemicals, and UV radiation, providing reliable and secure connections in various environmental conditions.
Easy and Safe to Use: Designed with user convenience in mind, the connectors offer ease of installation and operation, ensuring a hassle-free experience while maintaining safety standards.
Versatile Application: WEIPU CEE connectors find extensive use in industrial and commercial settings, showcasing their adaptability and reliability across a wide range of applications.
By choosing WEIPU CEE connectors for the Beijing National Stadium, a symbol of excellence and grandeur, the project has benefited from their exceptional performance, high current and voltage capabilities, and robust construction. These connectors have proven their reliability in one of the world's most renowned sports facilities, establishing WEIPU as a trusted brand for power connectivity solutions.
Professional Waterproof Connector