WEIPU provides reliable connector solutions for extreme environments
Feature
→

Protection up to IP68


→

Salt spray testing 48hours


→

High shock & vibration resistance


→

Operating temperature: -40°C to +85°C


→

Shielding solutions


→

Custom PC tail contacts

When it comes to designing security and defense-related machines and devices that operate in harsh and complex environments, finding the right connectors is crucial. Whether your application is placed underwater, under soil, or in other challenging conditions, your connectors must be reliable, waterproof, dustproof, and resistant to vibration.
Challenge
Operating in tough and complex environments where applications may be placed underwater or under soil, the connectors within which must be reliable.
Operating machines, such as security cameras, motion sensors, floodlights, and control systems, in harsh environments, require connectors that are durable and reliable. The connectors must be waterproof, dustproof, and resistant to vibration in order for the machine to perform excellently. However, the challenges of severe environmental conditions can be detrimental to connectors and the devices that they operate. Connectors with higher IP standards can comfortably take on such challenges. Additionally, shock and vibration are unavoidable for connectors operating in devices that are constantly in motion. Connectors with a strong latch, such as the bayonet coupling mechanism, can withstand various mechanical stresses.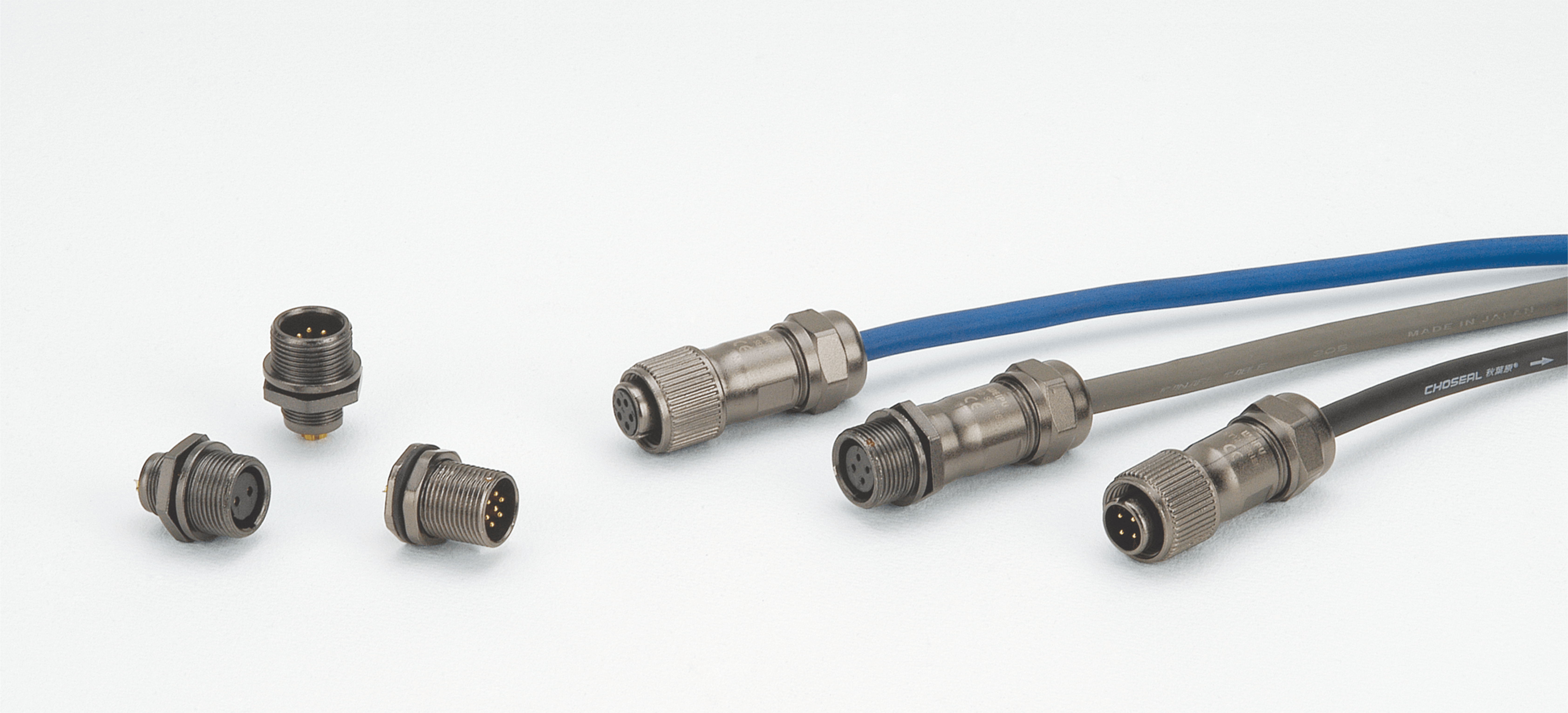 WEIPU's Solution
Ensuring reliability and durability under extreme operating and environmental conditions
Weipu understands the need for reliable connectors in harsh environments, which is why we provide a comprehensive product portfolio that meets the high demands of manufacturing, quality management, and testing for reliable suppliers to the security and defense industry. Our waterproof connectors, up to IP68, provide threaded, push-pull, and bayonet coupling for a wide range of industrial applications, such as test and measurement, control systems, robotics, sensors, and inspection. With a robust design, Weipu's connectors can work in harsh environments, minimize vibration, and withstand extreme temperatures and moisture. Our connectors are also resistant to corrosion and can operate in underwater or underground applications, ensuring reliability and durability.

Discover the customized solution!
If you need a more flexible and tailored approach, we'll be glad to help with our customized solutions.
READ MORE