Solar Boat Project-WEIPU Solar Energy Solutions for Tecnico Solar Boat (TSB)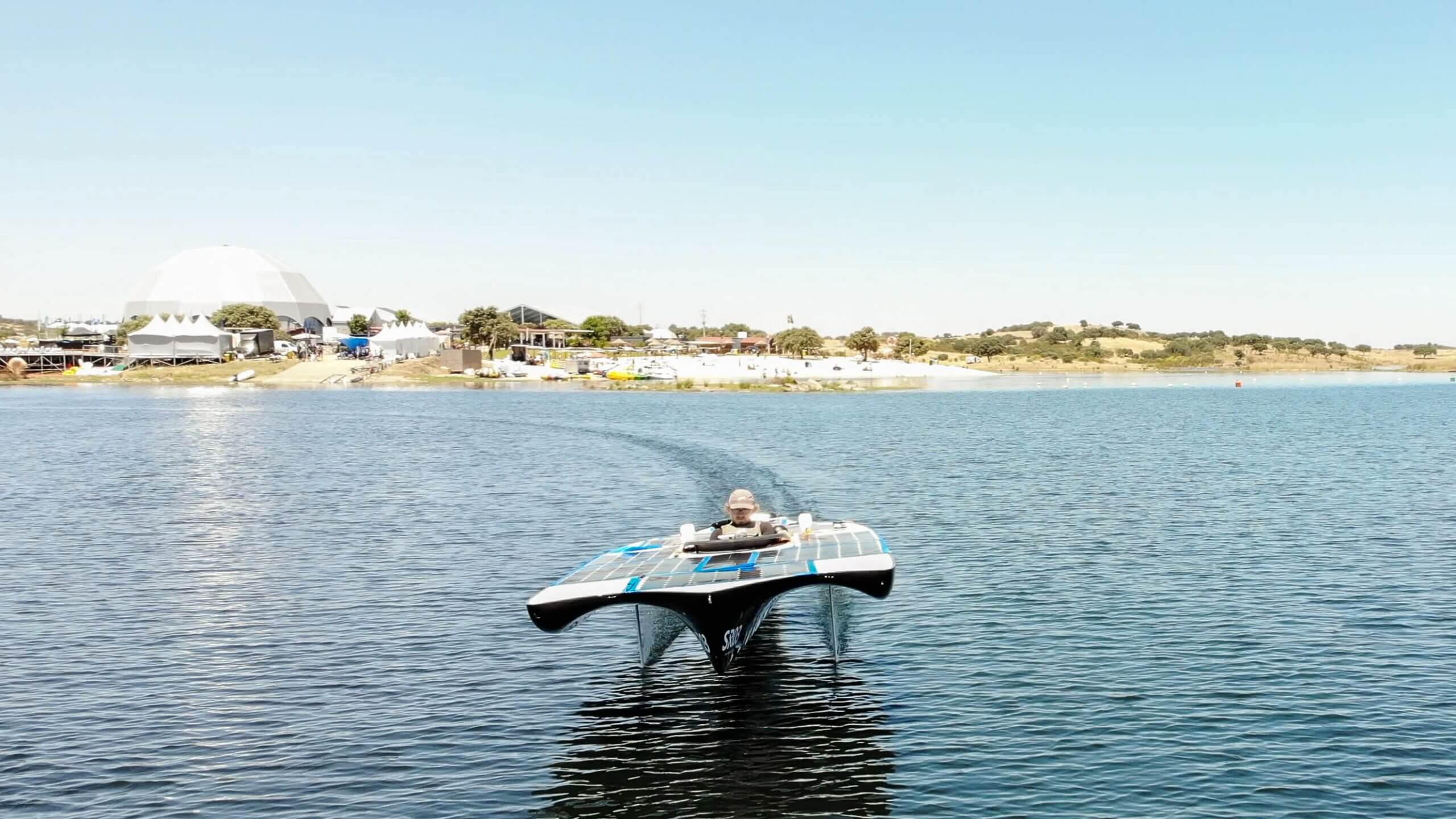 "Weipu connectors had a key role in the development of our prototypes throughout the 2022 season. From power to data transmission, they ensured good contact and easy development which lead to the success of the team in different competitions."
—by TSB Report
WEIPU SF, WAC3, SP Series: Empowering Solar Boat Innovation at Tecnico Solar Boat (TSB)
The global demand for clean and safe renewable energy has propelled solar energy into the forefront of sustainable solutions. Ensuring reliable and safe operation of solar energy applications in harsh environments has become a priority. In this landscape, WEIPU connectors have proven their mettle, with Tecnico Solar Boat (TSB) choosing them as a testament to their robustness and performance.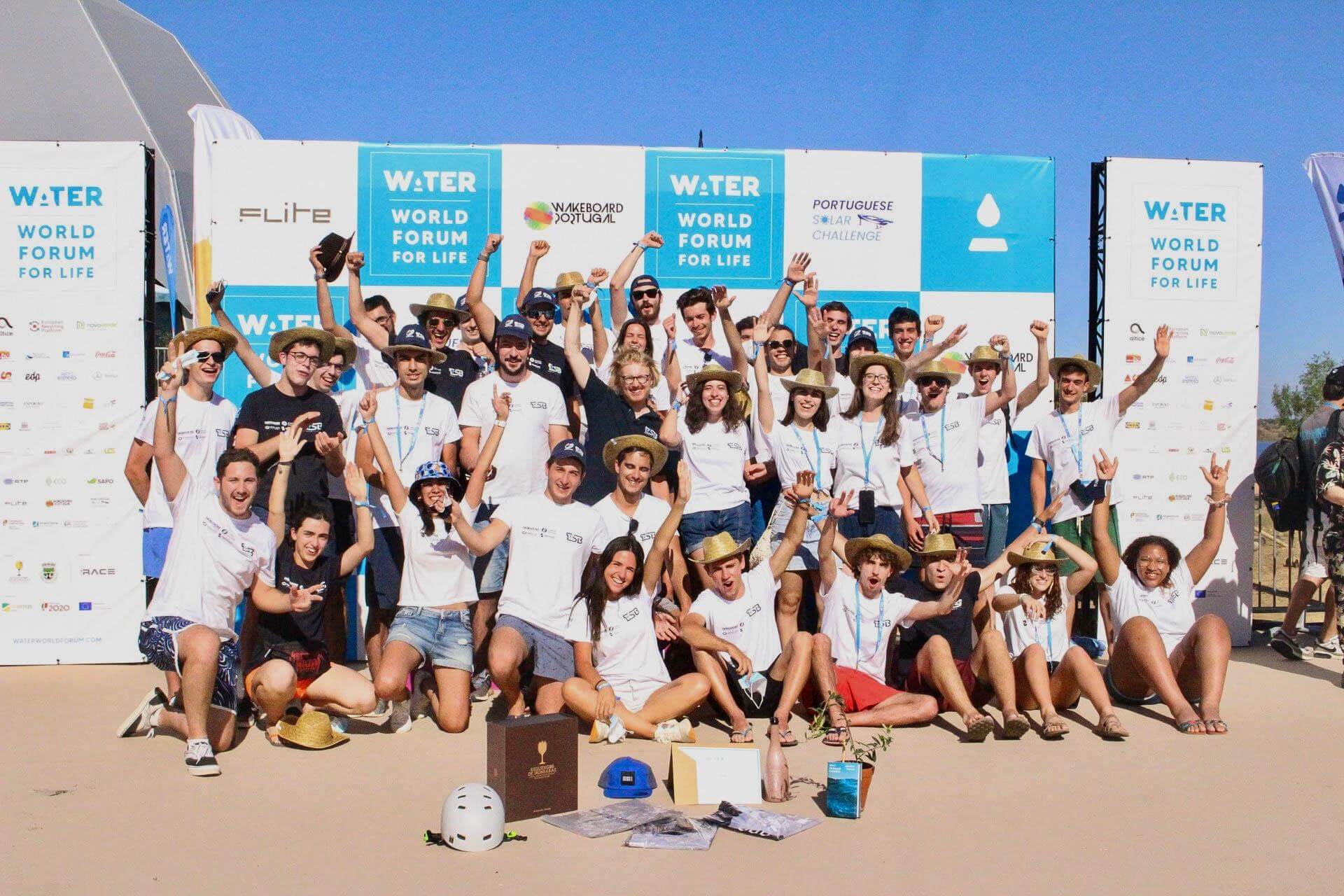 TSB has adopted WEIPU connectors for their solar boat prototypes. The SF series, with IP67 protection and a convenient push-pull coupling mechanism, has been employed for signal and data connections in the electronics box, boat sensors, and actuators. Meanwhile, the WAC3 series, offering IP65 protection, a reliable bayonet coupling, and a current rating of up to 20A, has been selected for the battery box and electronics box to fulfill the stringent requirements of battery connections.
Furthermore, TSB has utilized the SP series connectors on their SR02 solar boat, connecting the solar panel arrays to the battery box. With its remarkable UV resistance, versatile termination options, and formidable IP68 protection, the SP series has gained popularity in solar applications.
Professional Waterproof Connector