Cable Assembly for Your
Customized System Solution
In today's industrial landscape, reliable connectivity is crucial for ensuring efficient operations. Choosing the right cable assembly is key to ensuring high-speed data transmission and the ability to handle high currents and temperatures. At WEIPU, we offer a comprehensive solution by providing both high-quality connectors and associated cable assemblies.

Shielding available

Industry standard

High-quality components

Technical support
Environmental-resistance

High‐speed data transmission

Standard and customized overmoldings
We offer a wide range of quality industry-standard cable assemblies, custom wire harnesses, and custom hybrid cables. Our team of experts can work with you to design and manufacture cable assemblies that are specifically tailored to your application requirements.
Custom Capability
Our in-house application engineering team can work with you to turn your unfinished designs into fully-functional wire harnesses that meet your exact requirements.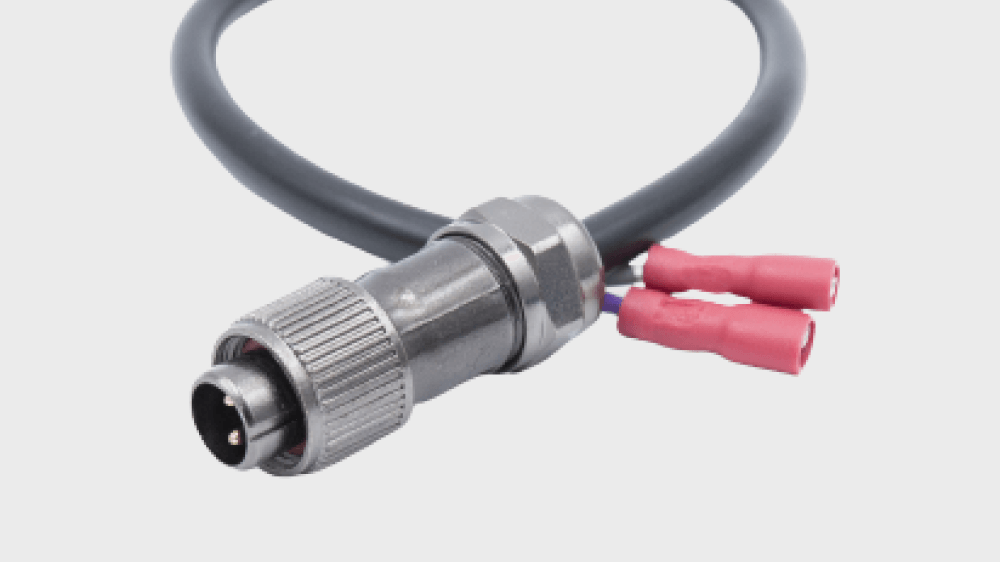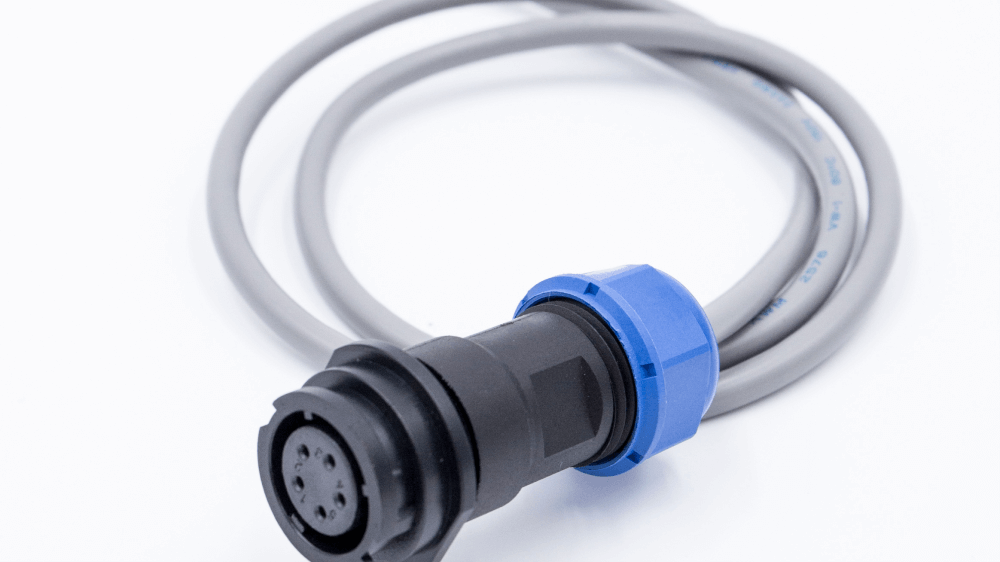 Environmental-Resistance
We offer a wide range of cable options, including waterproof, oil-proof, mildew-proof, flame-proof, abrasion-resistant, heat-resistant, and corrosion-resistant to protect the wiring or cable against wear and tear or other harsh environmental conditions.
A Wide Variety of Options
At WEIPU, we offer cable assemblies for signal-, data-, and power transmission, whether standard or custom. We also offer a wide range of cable material options, shielding functions, overmolding, and more to meet the needs of different industries.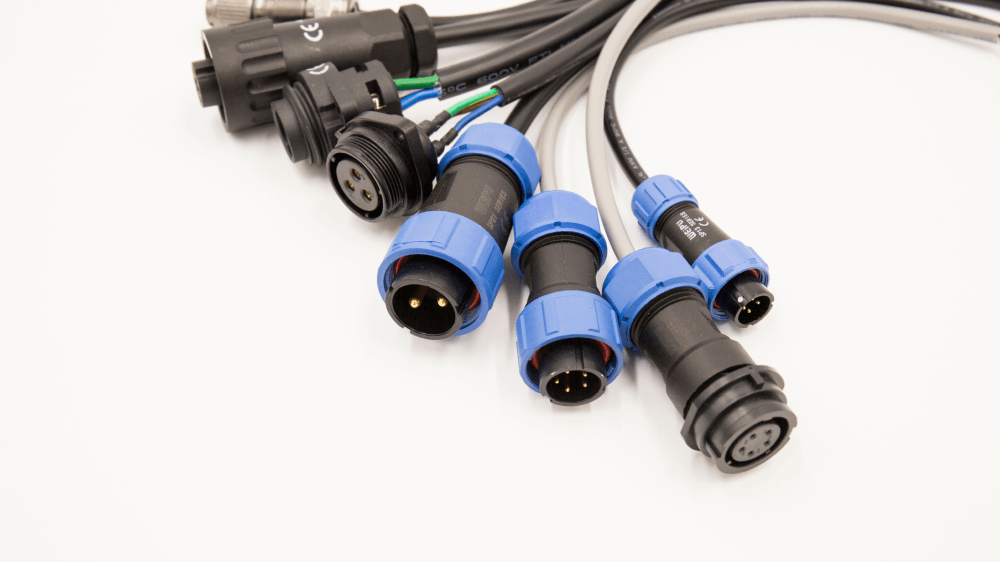 Compatibility:
To ensure that a connector and cable assembly are more likely to be compatible and work seamlessly with each other, reduce the risk of compatibility issues.
Customization:
By choosing WEIPU to offer both connector and cable assembly services, you can often receive a more customized solution that meets your exact needs and specifications
Quality assurance:
Working with WEIPU for both components can help ensure that they meet the same quality standards, reducing the risk of failures or malfunctions.
Time-saving:
With high quality connector and cable assembly, WEIPU helps you simplify and the production process and save time on sourcing, assembly, and testing.
PC Tail Pin
PCB pin can be customized with the size of the PCB pin diameter from Φ 0.6 to Φ 3.
SF/SA/ST/SP/SY/WS/WF/WY/WP series are available.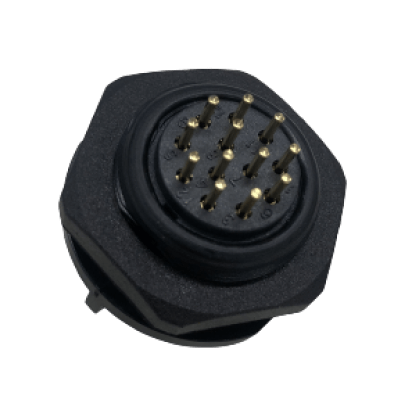 Potting sealing
his solution provides additional strain relief for cables and contacts by sealing the rear of the connector against moisture and dust. It also offers strong shock resistance, impact resistance, and deformation resistance.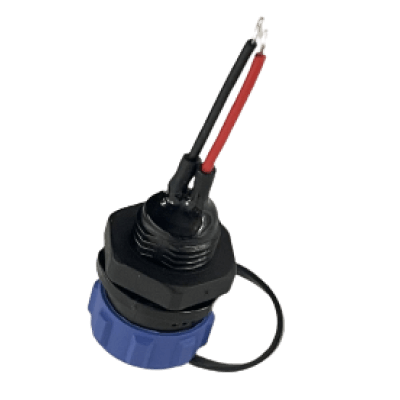 Multiple-hole entry
This solution gives cost savings and space savings. It answers the need when several cables need to be terminated into one single cord grip.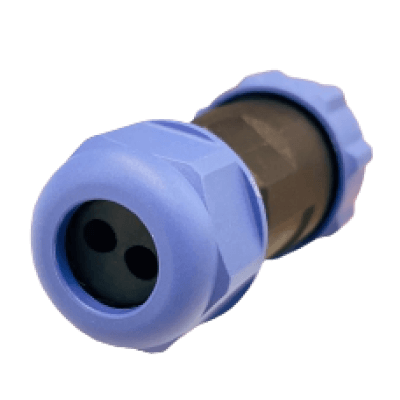 Shielding Circle
To meet the rising need of different industries for shielding functions, WEIPU offers a custom shielding circle with a grounding arrangement.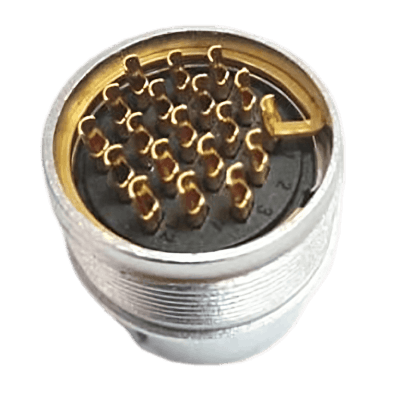 WEIPU Waterproof Connectors-for Reliable Connections
Solutions for harsh environments and a high number of mating cycles, as well as for standard requirements.
READ MORE
Professional Waterproof Connector