Weipu's Solution for Battery Connectors in Electric Mobility
Feature
→

Industry-leading anti-vibration performance


→

IP68 protection
→

Operation temperature -40°C~+85°C


→

Mating cycle up to 500 times
→

V-0 Flame-Retardant plastic materials


→

Rated current up to 60 A for battery connecting


→

Up to IP 68 sealed cap options


→

Lightweight and Space-saving sizes available
As the world moves towards cleaner and more sustainable forms of transportation, the electric mobility sector has seen rapid growth. However, with the heart of electric mobility being the battery, it's essential to ensure that it can function well in hostile working environments. This requires reliable connectors to provide safe power transmission for the battery's output of energy.
Challenge
Ensuring Safe and Reliable Battery Connections in E-Mobility Applications
Ensuring the safe functioning of batteries in hostile working environments is now a priority, and connectors play a vital role in providing safe power transmission for the battery's energy output. Moreover, With the rising demand for fast charging, many battery designers are pursuing the target of consistent charging from 0% to 100% in a short time. However, danger may occur as this model creates potentially problematic high heat inevitably. Thus, choosing the right connector is crucial to prevent high resistance, short circuits, and other devastating effects.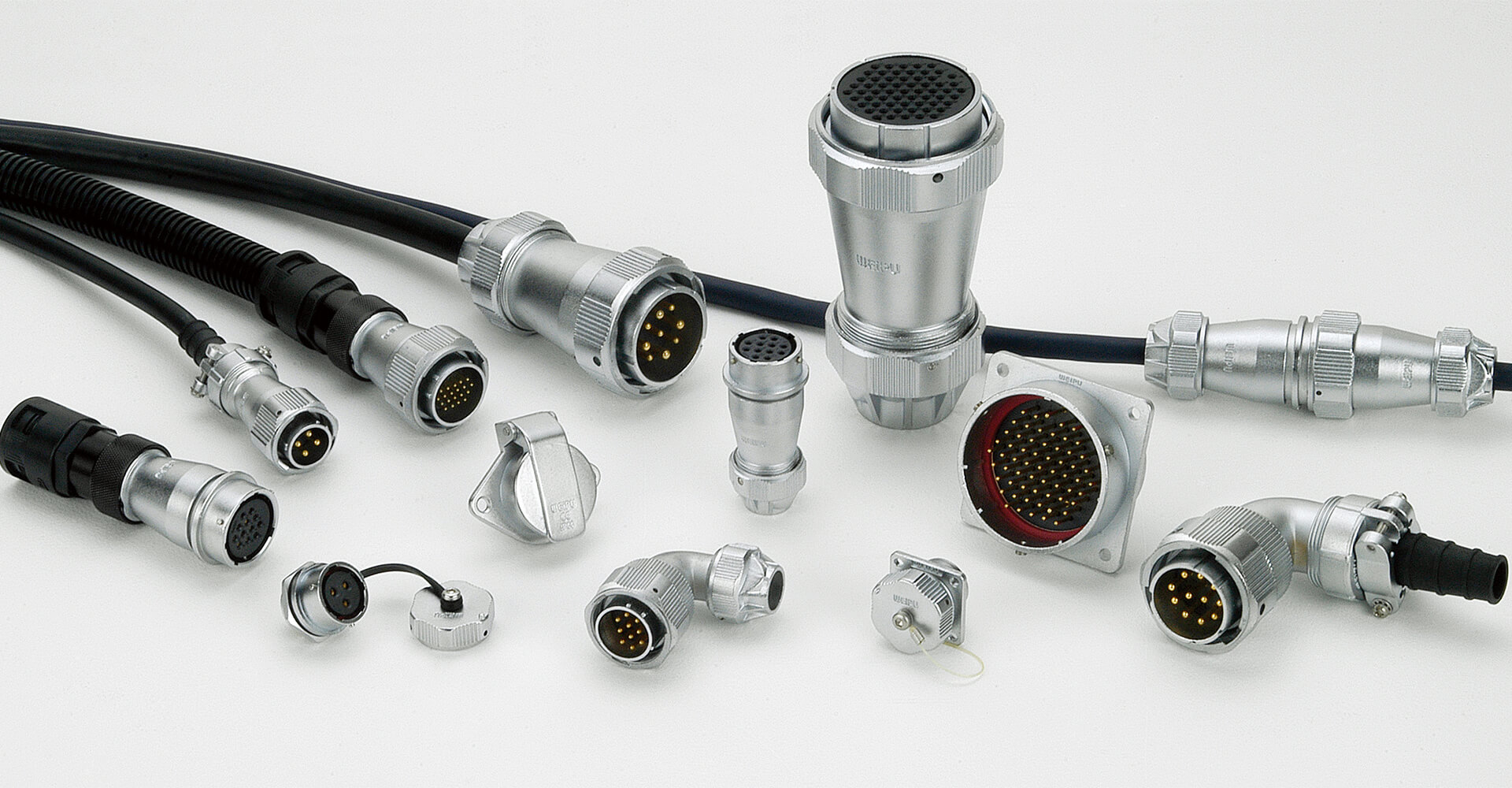 WEIPU's Solution
Robust Connectors for Battery Applications in E-Mobility with High Resistance to Hostile Environments
Weipu has designed connectors to meet the requirements of the battery-related applications of the e-mobility sector. Our connectors have a robust design that can withstand a wide temperature range and are totally sealed with up to IP68 protection rating. Bayonet coupling design connectors offer an anti-vibration function, which is necessary for battery applications such as e-bikes, e-scooters, e-cargos, e-motors, electric boats, and battery management systems (BMS).
Additionally, we have developed hybrid circular waterproof connectors, the most popular 8-pin connector ( 2*60A+6*5A ), that bring power and signal to applications, making them perfectly suited for EV battery projects. Our range of robust plastic, rubber, and waterproof metal caps options maximizes protection for the connectors, ensuring they stay in up to IP68 rated condition even when dis-mated.



Battery Management System


Discover the customized solution!
If you need a more flexible and tailored approach, we'll be glad to help with our customized solutions.
READ MORE