Join the WEIPU Partner Program and unlock new business potential!
Are you looking for a reliable connector partner to grow your business? WEIPU Connector is here for you!
The industry's demand for connecting solutions is getting more complex by the day. That's why working with quality partners is the key to realizing successful connections. The WEIPU Partner Program creates partnerships that will unlock new business potential. WEIPU, as an experienced connector provider, provides extraordinary professionals, and an immense amount of expert knowledge. Join our alliance of excellence today and let's build the future of connecting together!
Weipu Connector is a well-established brand that has been around since 1996. Our customers understand it well that the brand means quality with great value. We are specialized in industrial waterproof connectors with more than 3000+ specifications. Our products can be applied to a wide variety of industrial applications operating in challenging environments. We also provide customized connector solutions according to different requirements and scenarios.
"At WEIPU we work to manufacture the premium connector on the market, and to provide comprehensive connecting solutions is our clear mission."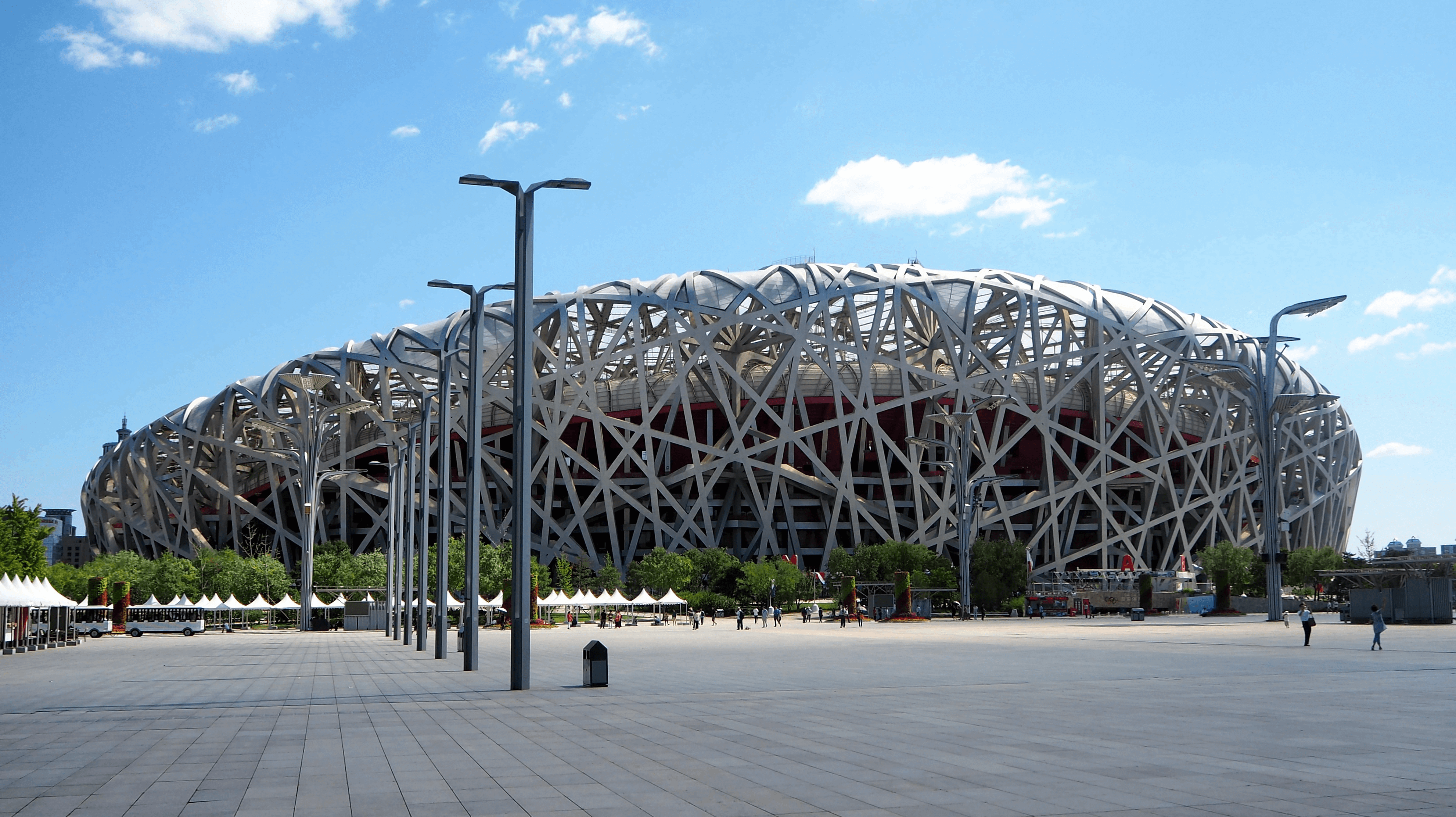 WEIPU CEE connectors have been applied in the Beijing National
Stadium since the 2008 Summer Olympics.
100

+

Overseas Distributors

10

0 Countries+

Weipu products served

100

00+

Products on offer

4

+

Types of connectivity products

80

,000+/Day

Production Capacity
PRODUCT RANGE AND AREA
Circular Connector
Heavy-Duty Connector (Rectangle)
CEE Connector
Distribution Box
Cable Gland and accessories
Custom Cable Assembly
Connector Customization
CERTIFICATION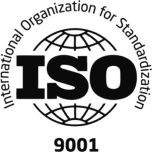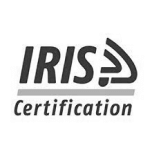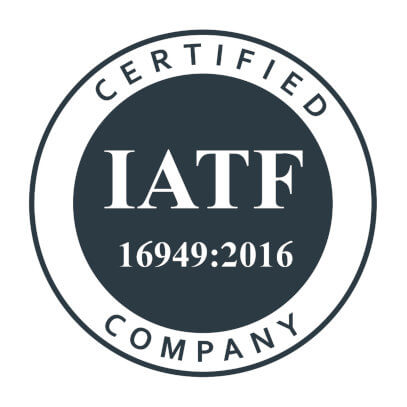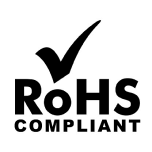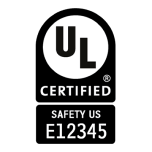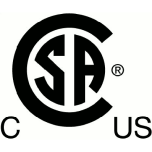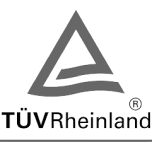 We Offer
Reliable Product

As one of the fastest growing connector manufacturers in the market, WEIPU is proud to provide its distributors with high-standard products. We provide a rich product series, certifications in line with European standards like UL and CSA, one-stop solutions, and supply chain along with sales and marketing benefits to extend your global market reach.

Marketing and Training Support

With our distributor management team, WEIPU has full support for you. We provide re-sales support. With the access to rich resources such as updated marketing materials and solution information, it helps you expand business and market, as well as accelerate sales.

Technical Support

Our distributors will be provided with full technical support, product & technical specialist, project support, and industrial solutions. Also, our customized solutions meet the unique needs of each distributor and their customers. This makes it easy for distributors to offer a one-stop solution to their customers.

Well-established distributor system support

With a well-established distributor system, we establish long-term mutually beneficial relationships with our partners. We provide real-time product information and better sales support to help our distributors boost their sales, marketing effectiveness, and operational efficiencies.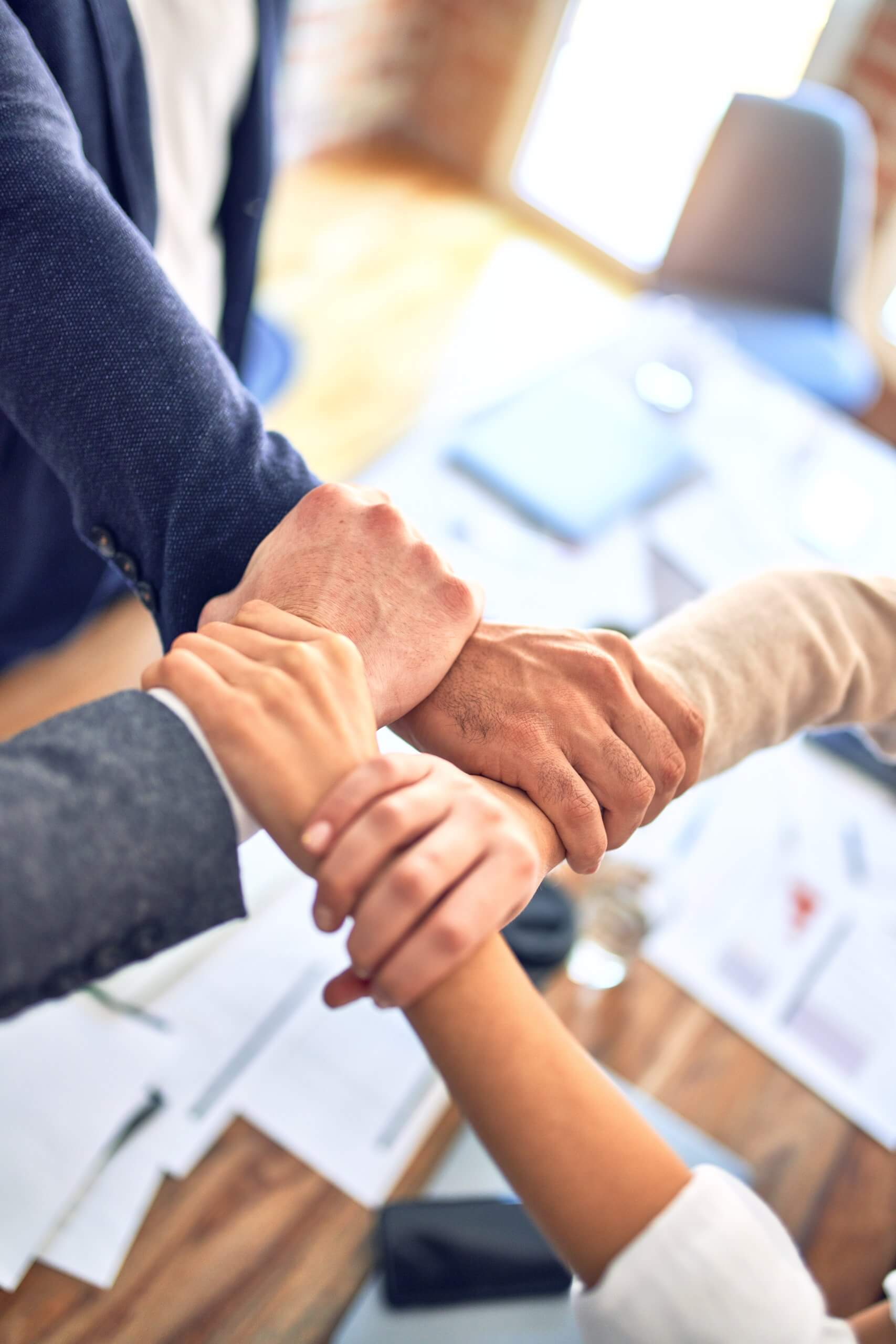 Join us today and become part of the WEIPU family!
We are committed to building long-term relationships with our partners and have already built solid strategic partnerships with nearly 100 independent dealers around the world. With shared values and a common goal, we are devoted to elevating the publicity of the WEIPU brand and welcome more potential partners to join us.
If you are interested in working with us and becoming a WEIPU distributor, please fill out the following Distributor Application Form to the best of your knowledge.
We will evaluate your qualification and contact you shortly.
APPLY NOW
Professional Waterproof Connector