Remote Control Project – IKSOR Selects WEIPU SF Series for Secure Connection
 WEIPU SF Series: Empowering Customized Remote Controller Design at IKSOR
IKSOR, a renowned expert in customized electronic modules and comprehensive hardware and software development, excels in delivering tailored solutions through prototyping and final testing. 
Regarding remote controller projects in industrial and agricultural applications, IKSOR confidently relies on the WEIPU SF series push-pull connectors. The SF series with IP67 protection offers remarkable features catering to diverse industries while ensuring seamless connectivity even in challenging environments.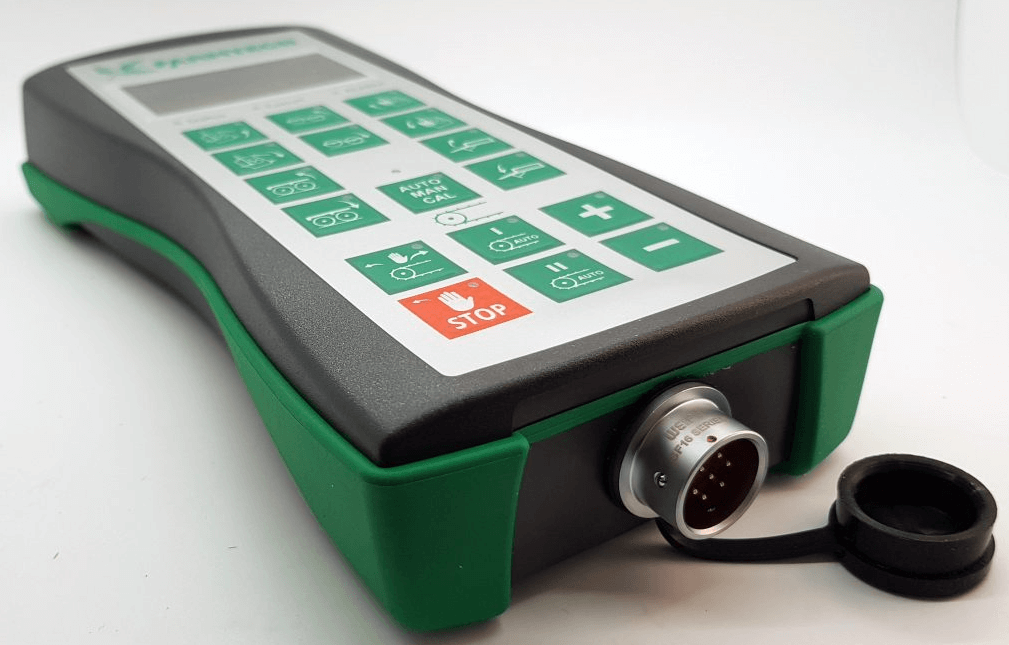 Signature products-
IP67 Protection: High protection against dust and water

Push-Pull Fast Connection: a user-friendly push-pull mechanism, facilitates quick and secure connections, and streamlines installation processes

High Shock & Vibration Resistance: remarkable resilience to shock and vibration, ensuring uninterrupted operation in demanding applications.

The SF series' IP67 protection, push-pull fast connection, and remarkable resistance to shock and vibration have made it an ideal choice for industrial and agricultural applications. With a track record of delivering stable connections and reliable performance, the WEIPU SF series continues to elevate remote controller design in collaboration with industry leaders like IKSOR.
Professional Waterproof Connector