WEIPU Cable Gland: Ensuring Reliable Connections for Battery Box Applications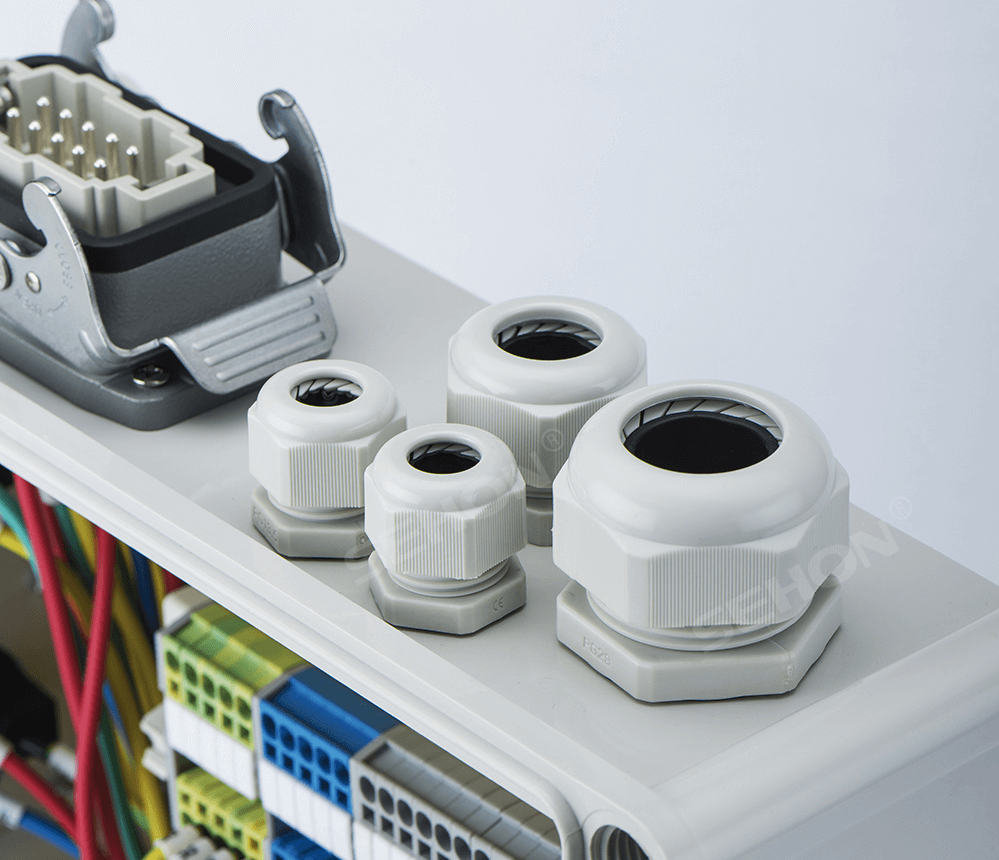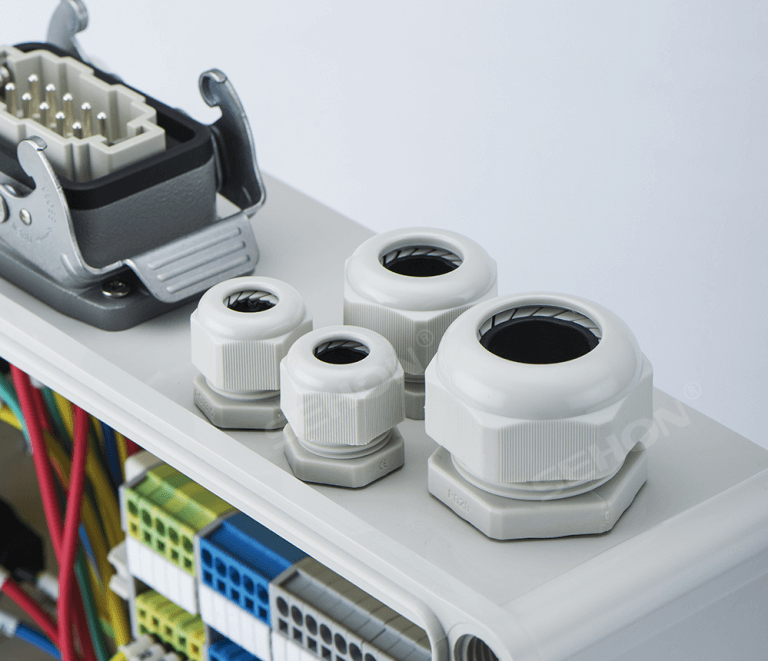 WEIPU Cable Glands have proven to be an indispensable solution for battery box devices, offering a robust design and a reliable seal around cables. With their wide clamping range and availability in various sizes, these cable glands are highly adaptable to accommodate the diverse cable sizes commonly used in battery box applications. Engineered from high-quality materials, they exhibit exceptional resistance to impact, corrosion, and UV radiation, enabling reliable performance even in harsh environments. 
A distinguishing feature of WEIPU Cable Glands is their unique locking mechanism, which effectively prevents cables from loosening due to vibrations or movement, ensuring uninterrupted power supply and system integrity.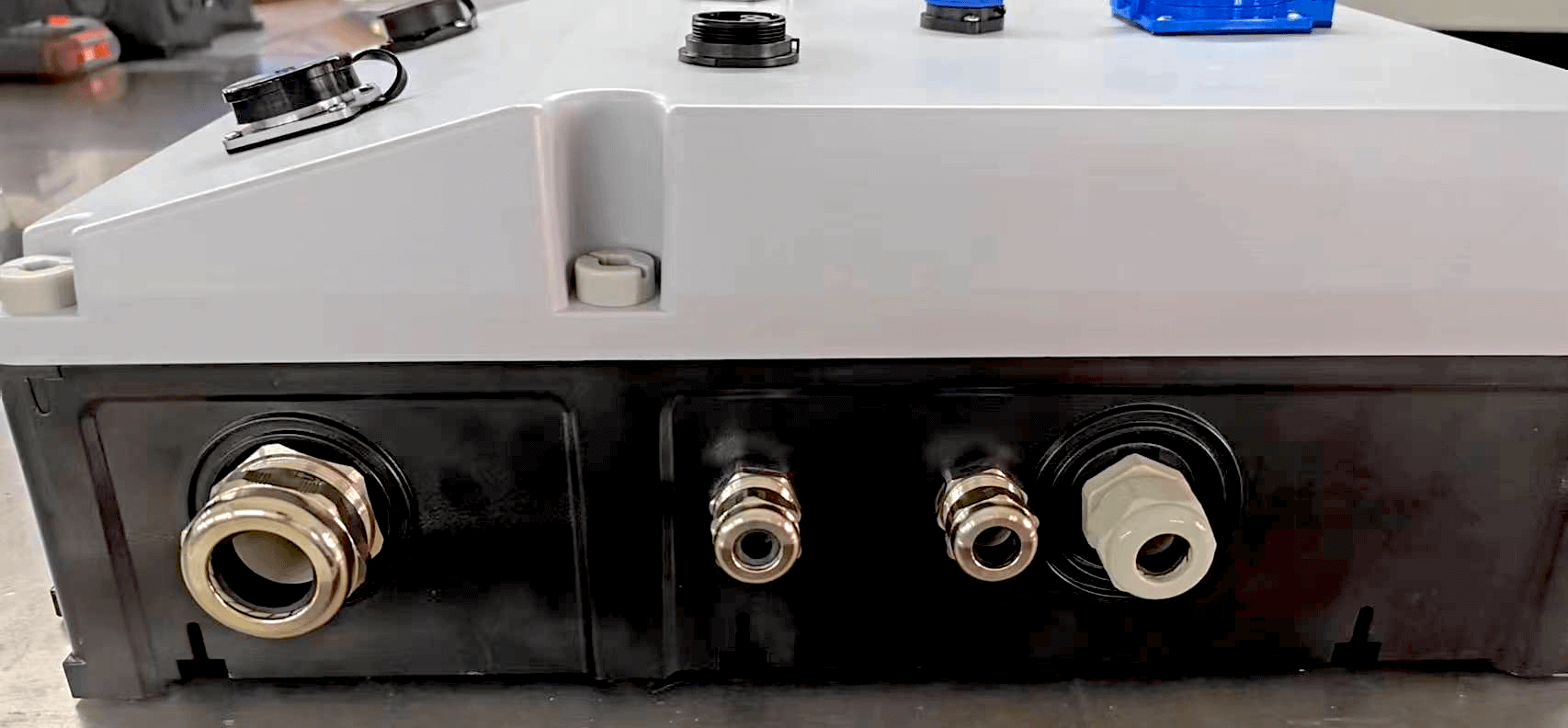 Key Features
Up to

IP68 Protection

: provide high ingress protection, safeguarding against dust and water intrusion, even in demanding conditions.



Robust Design

: Built to withstand challenging environments, the cable glands are designed for durability, maintaining a secure and reliable connection over time.



Easy Management

: The user-friendly design simplifies cable installation and management, streamlining the assembly process and enhancing operational efficiency.



With the WEIPU Cable Gland's exceptional performance and reliability, battery box devices can operate with confidence, ensuring the continuous and secure supply of power for various applications.
Professional Waterproof Connector