Boat Project – E-TECH Chooses WEIPU SP Series for Reliable Marine Connections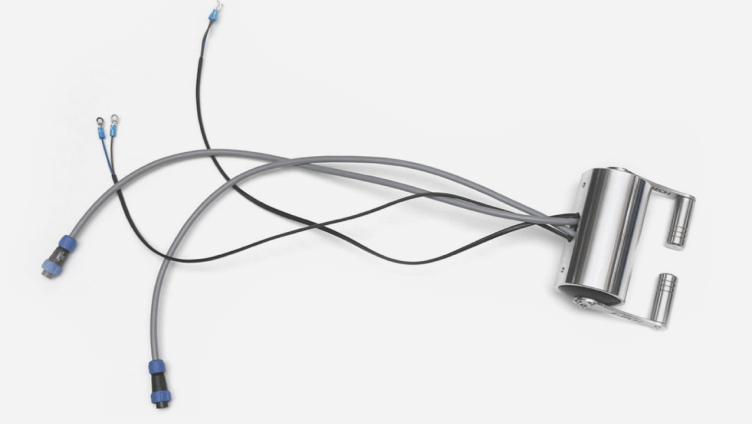 WEIPU SP Series- 
Reliable and High-Quality Connections for Boat Projects
With 35 years of experience in the electric boat motor industry, E-Tech is renowned for its dedication to delivering exceptional products. Sharing the same belief of continuous improvement, E-Tech has chosen the WEIPU IP68 SP series connectors for their boat project, ensuring solid and high-quality connections even in challenging marine environments.
The SP series connectors offer a range of features that make them an ideal choice for E-Tech's boat project. The threaded coupling ensures a secure connection, keeping the connectors firmly in place even in demanding conditions. For versatile installation options, the SP series supports various termination methods, including solder, crimp, and screw, accommodating different wiring preferences and current requirements. With a 500 times mating cycle and an operating temperature range of -40°C to +85°C, these connectors are designed for durability and reliability, ensuring long-lasting performance in marine environments.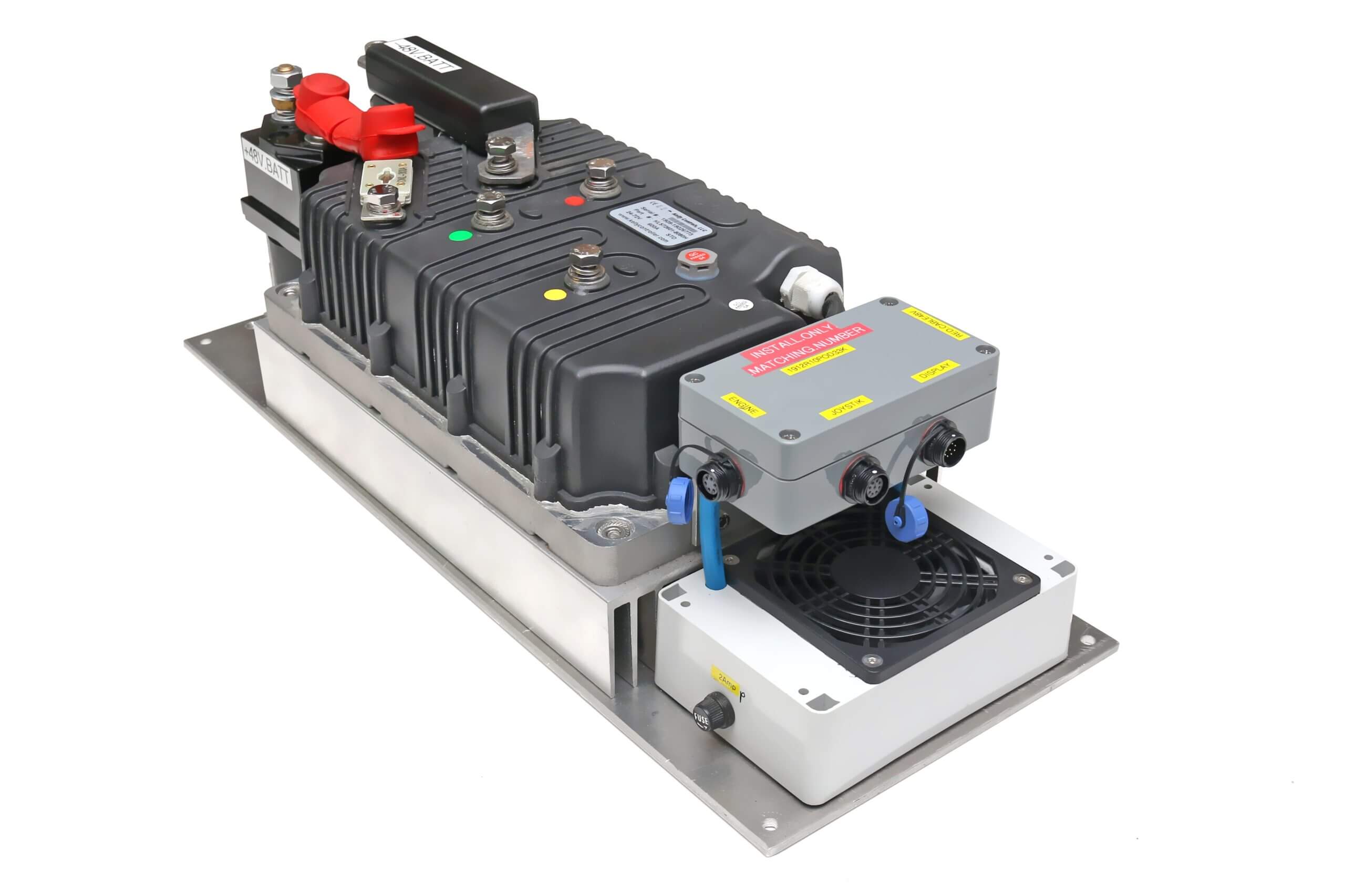 Key Features 
Threaded coupling for secure connections

Multiple termination options: solder (up to 60A); crimp (up to 100A); screw (up to 32A)

500 times mating cycle for durability

Operating temperature range of -40°C to +85°C for reliable performance

Custom all-black color for a sleek design



By choosing the WEIPU SP series connectors, E-Tech enhances the overall functionality and reliability of their electric boat project, aligning with their mission of delivering exceptional products to make every boat a better boat.
Professional Waterproof Connector