WEIPU IP65-Medium WAC3
NYLON SERIES WITH PUSH BUTTON COUPLING
Medium size

Water tight- IP65

Quick connecting

Avoid mis-plugging
WAC3 series is a medium size IP65 waterproof connector, designed with push button coupling system for the robust application and requesting easy connection.
1) medium size
2) 3 contacts
3) rated current: 10A
4) color choice available for mis-plugging
5) IP65 after mated
6) assembly available
Applications: This connector has been widely used in many applications that request quick connecting and water resistance abilities. Our WAC3 series is very popular among applications like LED screen connecting, where frequent plugging and unplugging are requested. There is 2 color options available to choose to avoid mis plugging.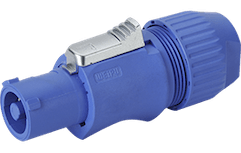 Different
connector types
Available in both male and female
Have options for plug, inline cable connector, panel socket.
WAC3 Series Case-Solar Boat Project
WAC3 series is applied for the battery box and electronics box. WAC3 has IP65 protection, bayonet, and current ratings up to 20A, which meet the requirement of battery connection.
READ MORE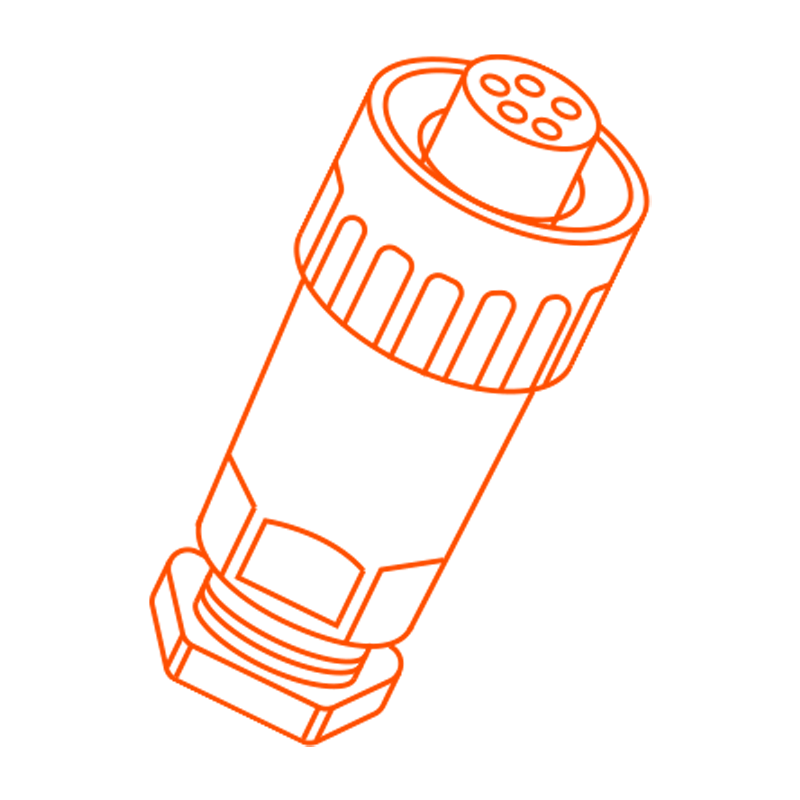 Having questions for WAC3?
INFO@WEIPUCONNECTOR.COM
+0086 021-56631111
Connect with WEIPU
CONTACT
US