WEIPU IP68-SMALL SP13
NYLON SERIES WITH THREADED COUPLING
Small size

Water tight-IP68

Dust proof

UL available for 3A & 5A
SP13 series is a mini-size IP68 waterproof connector, specially designed for applications that request space-saving and high water resistance.
1) small size
2) 2-9 contacts
3) rated current: 3-13A
4) gold plating pin
5) IP68 after mated
6) assembly available
7) threaded coupling
8) UL Certificated (4-9 pin)
Applications: This connector is designed for a space-consuming environment. The small dimension and high IP rating shell made it widely used in many areas, such as outdoor testing or measuring equipment, communications field, outdoor lighting, etc. Its strong industrial design enables it to support a lot of harsh and humid environments.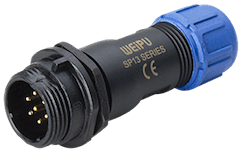 Different
connector types
Available in both male and female
Have options for plug, inline cable connector, panel socket
SP series Case-Boat Project
With the solid and high quality of SP series, IP68 SP series is well applied for boat project to make a stable connection even in marine environments.
READ MORE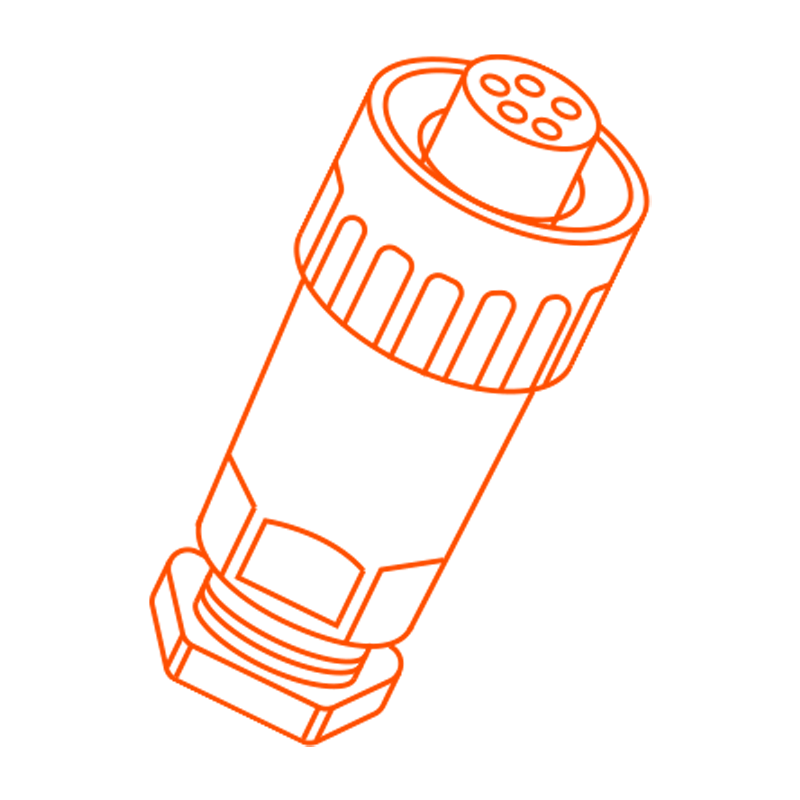 Having questions for SP13?
INFO@WEIPUCONNECTOR.COM
+0086 021-56631111
Connect with WEIPU
CONTACT
US