WEIPU IP67 - Medium SF20
METAL SERIES WITH PUSH-PULL LOCKING
Water tight

Dust proof

Hybrid connection

Brass made
SF20 series is made of brass with chrome plating, specially designed for applications that require fast connection and robust material.
1) medium size
2) 1-15 contacts
3) rated current: 5-100A
4) gold plating pin
5) IP67 after mated
6) assembly available
Applications: This connector is designed with a fantastic appearance. The stunning brass-made shell made it widely used in many areas, such as medical devices, beauty equipment, testing or measuring equipment, communications field, etc. It can be used for both power and data supply.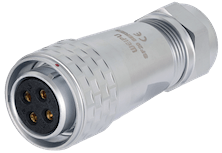 Different
connector types
Available in both male and female.
Have options for plug, inline cable connector, panel socket.
SF series Case-Remote Controllers
SF has been a popular choice for controller projects. With IP67 protection, a push-pull fast connection function, SF can be applied for a variety of industries and keep stable connecting even in harsh environments.
READ MORE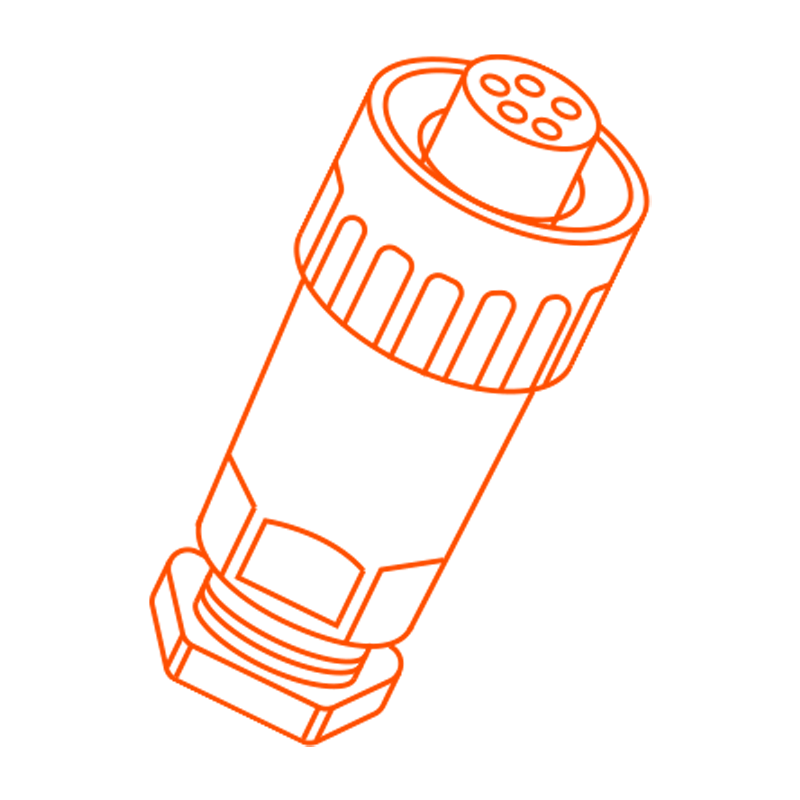 Having questions for SF20?
INFO@WEIPUCONNECTOR.COM
+0086 021-56631111
Connect with WEIPU
CONTACT
US