WEIPU IP67 - Medium SA20
ALUMINIUM SERIES WITH PUSH-PULL LOCKING
Quick connection

Multi-color

Water tight

Dust proof
SA20 series is made of anodized aluminum, specially designed for applications that require fast connection and are easy to grasp.
1) medium size
2) 1-15 contacts
3) rated current: 5-100A
4) gold plating pin
5) IP67 after mated
6) assembly available
7) Black/Silver/Red/Blue/Green
Applications: This connector is designed with a fantastic appearance. The Stunning shell made it widely used in many areas, such as medical devices, beauty equipment, testing or measuring equipment, communications field, etc. Its multi-color choices provide mismatching functions. It is available in both power and signal supplies.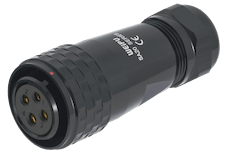 Different
connector types
Available in both male and female
Have options for plug, inline cable connector, panel socket.
SA series Case-Outdoor Bird Alert
As the devices are often placed in cold and rough weather, where WEIPU high waterproof metal series-SA realizes a stable connection and ensures its good operation.
READ MORE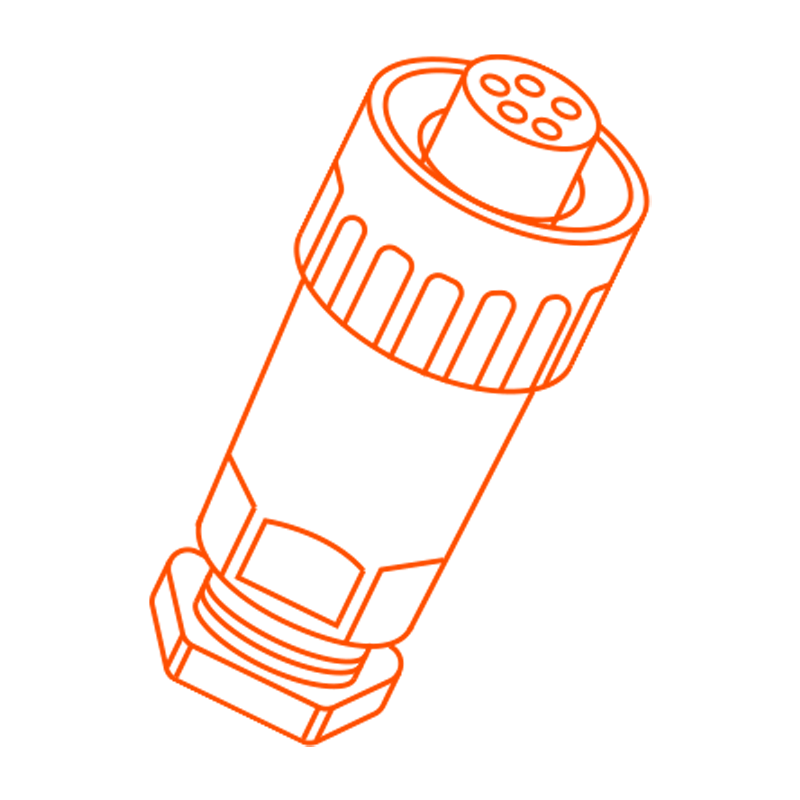 Having questions for SA20 midium?
INFO@WEIPUCONNECTOR.COM
+0086 021-56631111
Connect with WEIPU
CONTACT
US