WATERPROOF PLASTIC HOSE
PLSTIC HOSE FOR PIPE FITTINGS PROTECTION
Waterproof

Robust materials

Multi thread options

Weather resistance
SEHON, a cable gland brand of Weipu Connector, designs and manufactures cable glands and a full range of accessories for industrial environments. SEHON offers a variety of sizes, thread types, and materials to provide fast, safe, and cost-effective solutions in the field of cable management.
With SEHON cable glands, you will get perfect strain relief solutions and obtain a secure connection for your applications.
* Available in a range of sizes, materials, and shapes
* Fire resistance, Oil resistance, high-temperature resistance
* Different material options
* Temperature ranges from –40°C to +150°C
* East to install
* Piping fittings Protection
Overall, plastic hoses are a versatile and cost-effective option for a wide range of applications. They are lightweight, flexible, and resistant to many types of chemicals and solvents. They can be designed with a variety of reinforcement layers and surface textures to meet specific application requirements, making them suitable for use in many industries.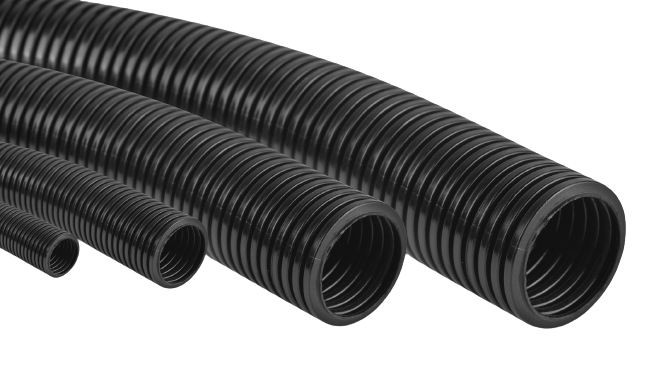 Different
types available
High performance on connection protection and safety for electrical installations
Cable Gland Application-Battery Box
WEIPU Cable Glands are ideal for use in battery box devices due to their robust design and ability to provide a secure and reliable seal around cables. The cable glands have a wide clamping range and are available in various sizes, making them suitable for use with a range of cable sizes commonly used in battery box devices.
READ MORE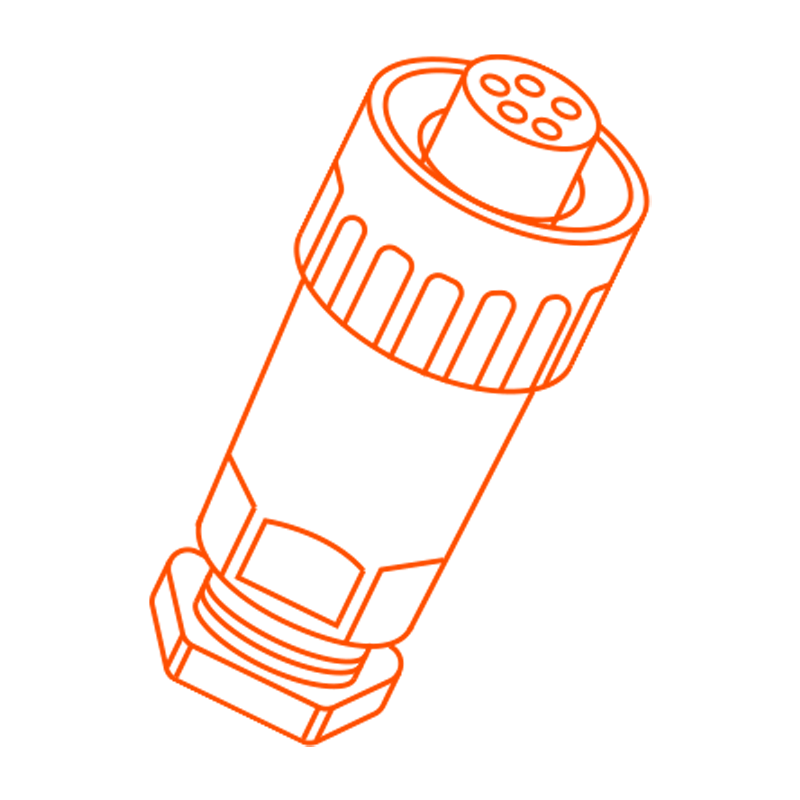 CONTACT
US