WATERPROOF METAL LockNuts
METAL LockNuts FOR LOCKING SYSTEMS
Waterproof

Robust materials

Multi thread options

Loosening prevention
SEHON, a cable gland brand of Weipu Connector, designs and manufactures cable glands and a full range of accessories for industrial environments. SEHON offers a variety of sizes, thread types, and materials to provide fast, safe, and cost-effective solutions in the field of cable management.
With SEHON cable glands, you will get a perfect strain relief solutions and obtain a secure connection for your applications.
* Provide additional locking force and prevent loosening
* Fire resistance
* Various sizes, shapes and thread options
* Temperature ranges from –40°C to +100°C
* Different material options
* East to install
* Anti-Vibration
* UL94 Flammability
Overall, locknuts are an essential component in many applications where fastener failure or loosening can lead to system damage or malfunctions. They provide a cost-effective and reliable solution for preventing loosening and improving fastener performance, increasing safety and reliability in high-stress or high-vibration applications.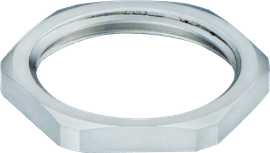 Different
types available
High performance on connection protection and safety for electrical installations
Cable Gland Application-Battery Box
WEIPU Cable Glands are ideal for use in battery box devices due to their robust design and ability to provide a secure and reliable seal around cables. The cable glands have a wide clamping range and are available in various sizes, making them suitable for use with a range of cable sizes commonly used in battery box devices.
READ MORE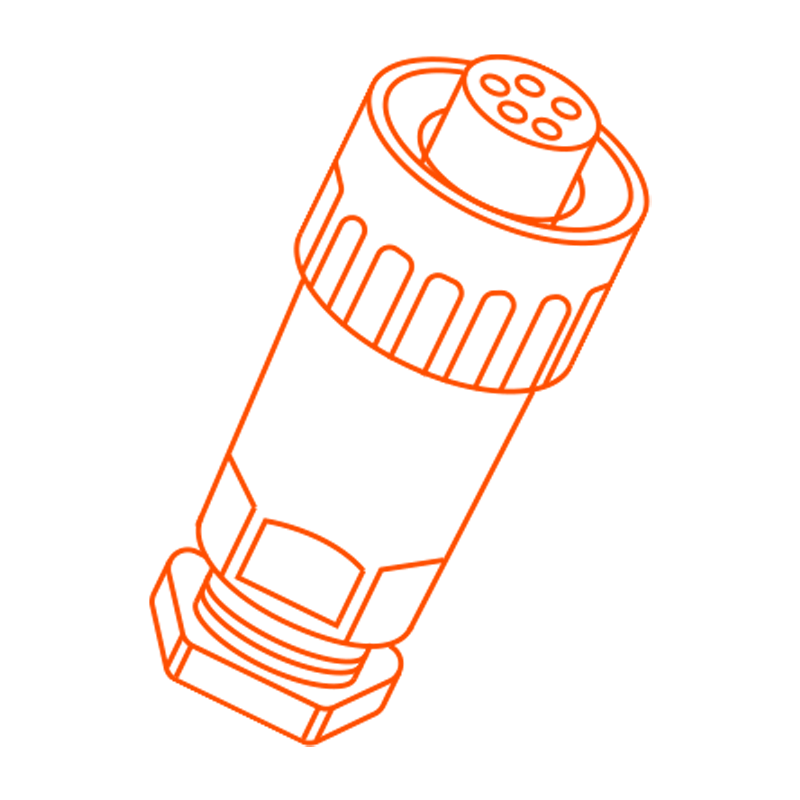 Toothed Locknuts Brass Nickel Plating
CONTACT
US