WEIPU IP67 - 400A HIGH CURRENT CONNECTOR
Plastic waterproof single-pole connectors with snap locking
Water tight

Robust housing

International standard IEC60309
WEIPU 400A single phase high current power lock connectors are made of durable, high-performance material, which is used widely for different industrial applications and harsh environments. The high-impact plastic connector bodies are keyed to prevent connection errors and color-coded to suit different phases of electrical systems. 
* IP67 watertight protection
* Working current 400A
* Screw termination
* Corrosion resistance materials
* Silver Plated Brass contacts
* Temperature ranges from –25°C to +85°C
* Color-coded and mechanically keyed to prevent mismating
* Free combination of the phases connections on request
* UL94-V0 Flammability
* International standard in accordance with IEC60309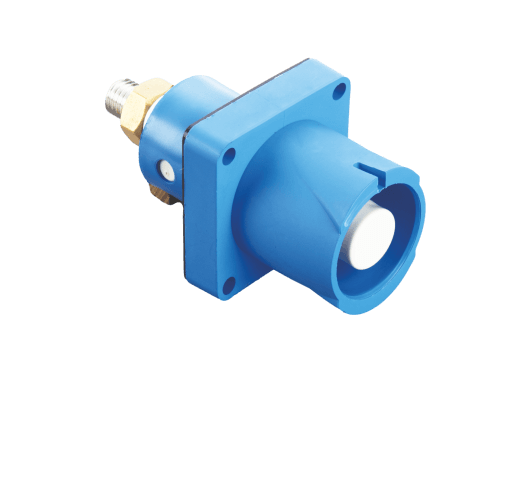 Different types available
Reliable and robust solutions for high-current power connections in industrial, commercial, and outdoor applications
CEE Connector Case-Beijing National Stadium
WEIPU CEE connectors have been applied in the Beijing National Stadium since the 2008 Summer Olympics. The connectors were able to withstand the high demands of the project, including high voltages and currents, and harsh environmental conditions.
READ MORE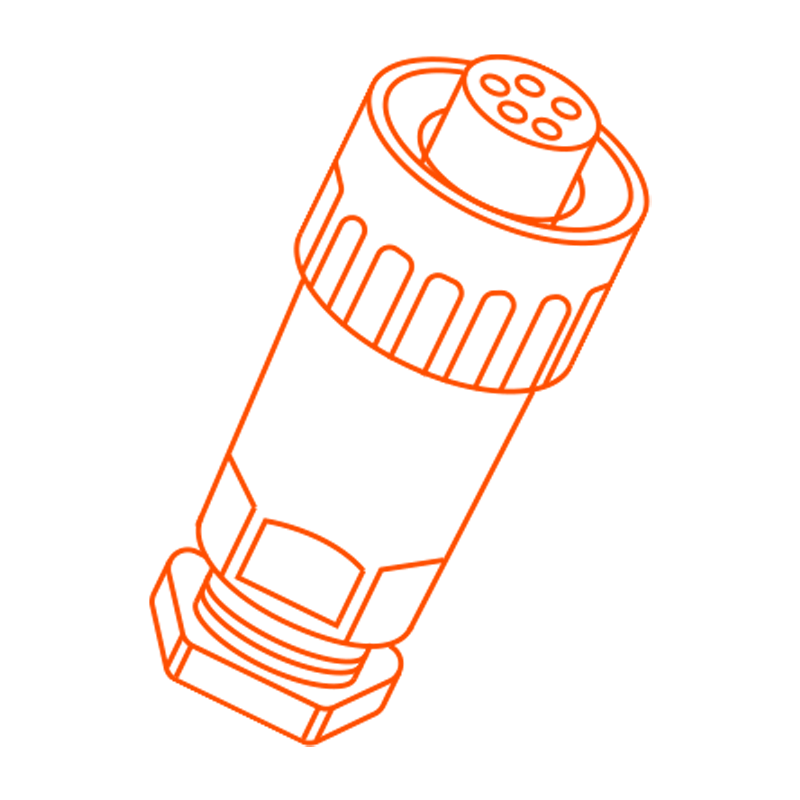 CONTACT
US