WEIPU IP rated Distribution Boxes
Multiple materials and combinations of the electrical distribution boxes
Splash-proof

Watertight

Free combination

Easy installation
WEIPU has been manufacturing high-quality distribution boxes for nearly 30 years, we have a wide range of applications for our boxes making them more reliable and sustainable for use in various industries and applications. Our boxes are made of durable, high performance materials and with a variety of shapes. The high-quality box bodies are keyed to prevent external impact.
* Up to IP66 watertight protection
* Detachable design
* Free combination
* Corrosion resistance materials
* Impact resistance
* Temperature ranges from –40°C to +85°C
* Free combination
* Consist of various types of socket outlets
* Easy installation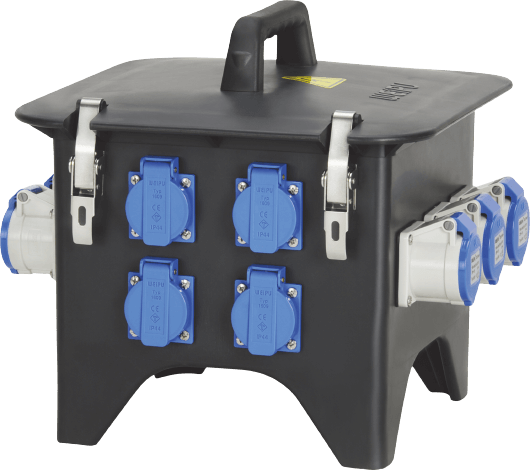 Different types available
Reliable and robust solutions for high-current power connections in industrial, commercial, and outdoor applications
CEE Connector Case-Beijing National Stadium
WEIPU CEE connectors have been applied in the Beijing National Stadium since the 2008 Summer Olympics. The connectors were able to withstand the high demands of the project, including high voltages and currents, and harsh environmental conditions.
READ MORE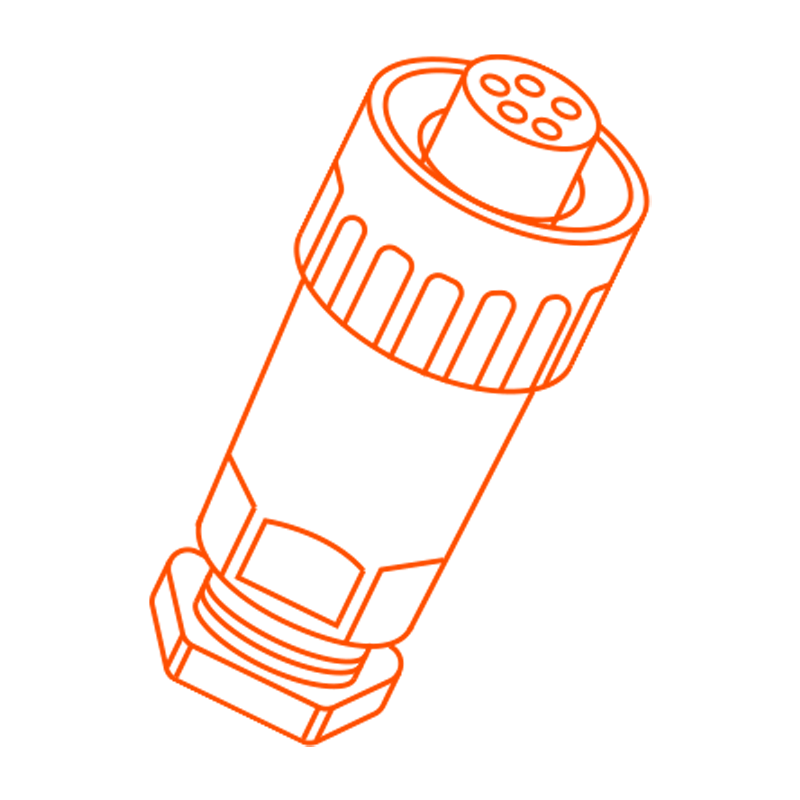 Combined Distribution Box

Portable Distribution Box

Distribution Box With Cable Reel
CONTACT
US