WEIPU Electrical & Power Accessories
Multiple product options for different usages
Watertight

Splash-proof

Free combination

Easy installation
WEIPU has been manufacturing high-quality electrical accessories for nearly 30 years, we have a wide range of power supply accessories for use in various industries and applications. The main product categories are Durable heating plugs, Junction-Box, Switch windows, Flat plugs & sockets, etc.
* Up to IP66 watertight protection
* Up to 63A working current
* High-performance materials
* High-temperature resistance
* Consist of various types
* Easy installation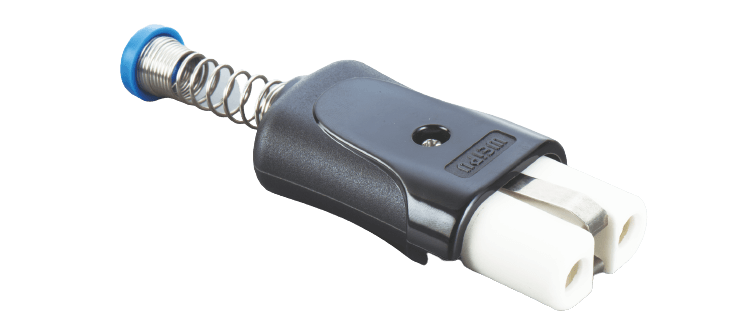 Different types available
Reliable and robust solutions for high-current power connections in industrial, commercial, and outdoor applications
CEE Connector Case-Beijing National Stadium
WEIPU CEE connectors have been applied in the Beijing National Stadium since the 2008 Summer Olympics. The connectors were able to withstand the high demands of the project, including high voltages and currents, and harsh environmental conditions.
READ MORE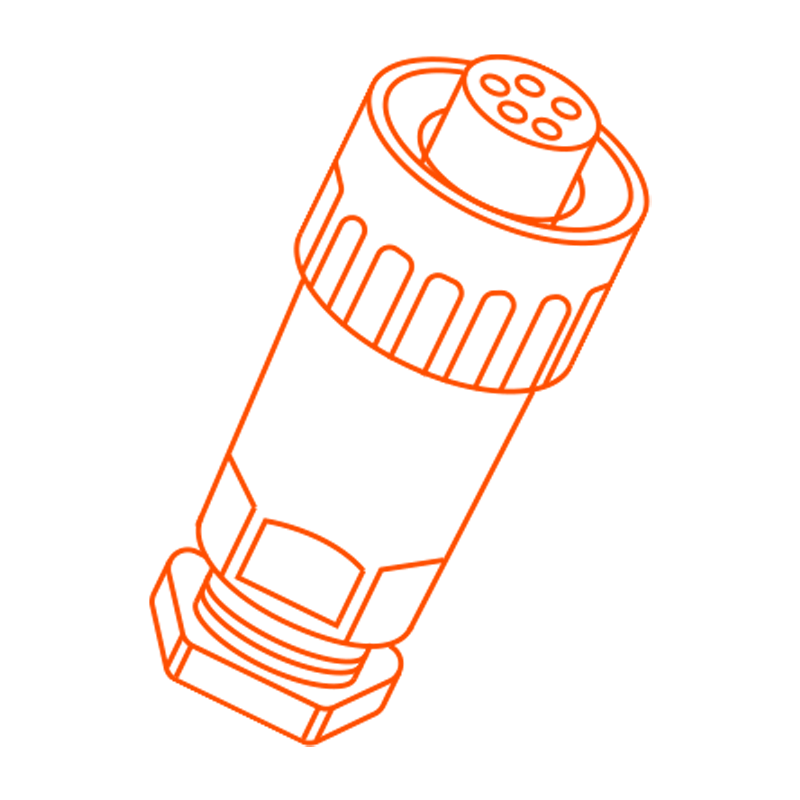 CONTACT
US