WEIPU IP68-LARGE SP25
NYLON SERIES WITH THREADED COUPLING
Large size

Water tight-IP68

Solder, screw, crimp termination
SP25 series is a large-size IP68 waterproof connector, specially designed for robust application and requests high water resistance.
1) large size
2) 2-19 contacts
3) rated current: 5-30A
4) gold plating pin
5) IP68 after mated
6) assembly available
7) threaded coupling
Applications: This connector is designed with both power and signal arrangement and is good for harsh environments. It is widely used in many areas, such as outdoor testing or measuring equipment, communications field, motor, outdoor lighting, etc. Its strong industrial design enables it to support a lot of harsh and humid environments. It is available in solder, screw, and crimp termination for different contact of arrangement.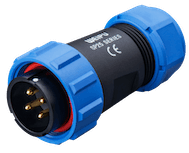 Different
connector types
Available in both male and female
Have options for plug, inline cable connector, panel socket
SP series Case- LED lighting-related projects
WEIPU SP series are widely considered by LED lighting-related projects. This series are available for multi-sizes, trying to meet all different requirements.
READ MORE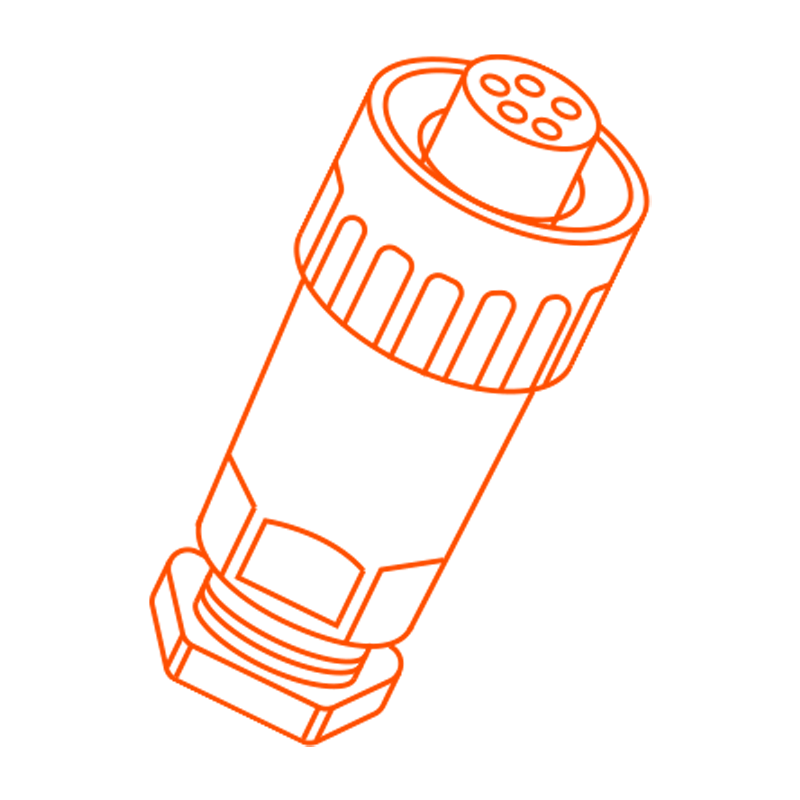 Having questions for SP25?
INFO@WEIPUCONNECTOR.COM
+0086 021-56631111
Connect with WEIPU
CONTACT
US